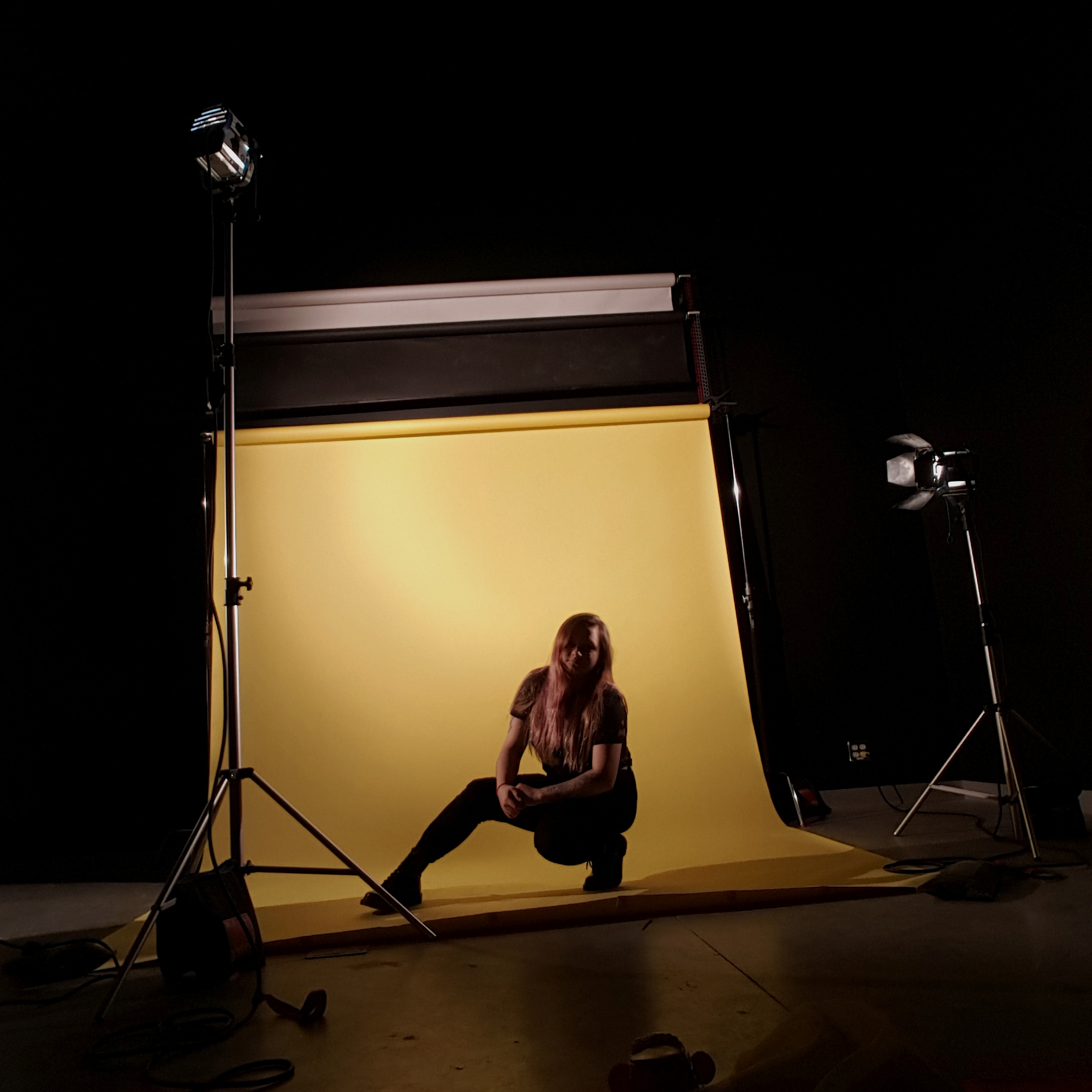 Lilian Rose Smith
is an emerging queer Métis photographer born and raised in British Columbia, Canada. 
An alumna of Emily Carr University of Art + Design, she holds a Bachelor of Fine Arts in Photography.
Her work explores the theme of identity through a practice of portraiture and landscapes.
Lilian has been exhibited in Vancouver, BC including: 
The Polygon Gallery, The Gallery of BC Ceramics, Hot Art Wet City, and Emily Carr University.